Fine Unique Mediterranean Cuisine
Flavored Kabab and Healthy Dishes Suitable for Anytime of the Day
In THe heart of santa monica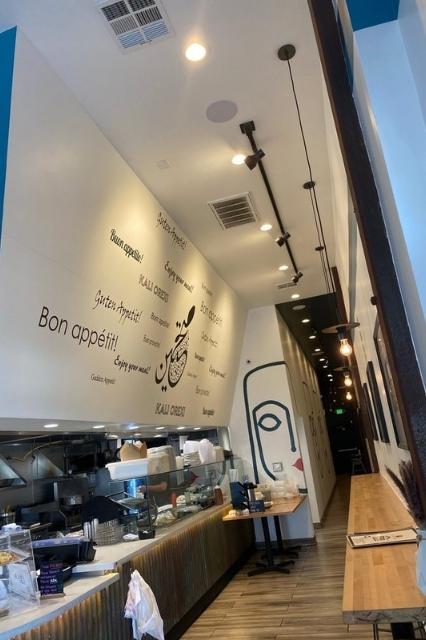 Indulge into the favorable experience that best a Mediterranean kitchen has to offer. We have chosen our menu carefully to include all the favorites of the Middle East street food, so you can get the chance to travel in time while staying here in Santa Monica – California, when you try our dishes and create memories of mouth-watering bites. 
Pita House also offers a catering menu to impress the guests of all events: family gatherings, weddings, showers, business meetings, holidays, and special occasions. Help your guests say the mmmm from the first bite when they try our pleasing catering menu.
Let Pita House Help You Cater For Your Next Event!
When you host an event or party, you can treat your friends and family to a truly handcrafted experience. To us, nothing is quite as satisfying as sharing a dish of handmade Mediterranean with your favorite people. We're devoted to consistently serving crave-worthy food by using only the best and freshest ingredients to craft dishes that always satisfy. We invite you to savor every moment with your guests.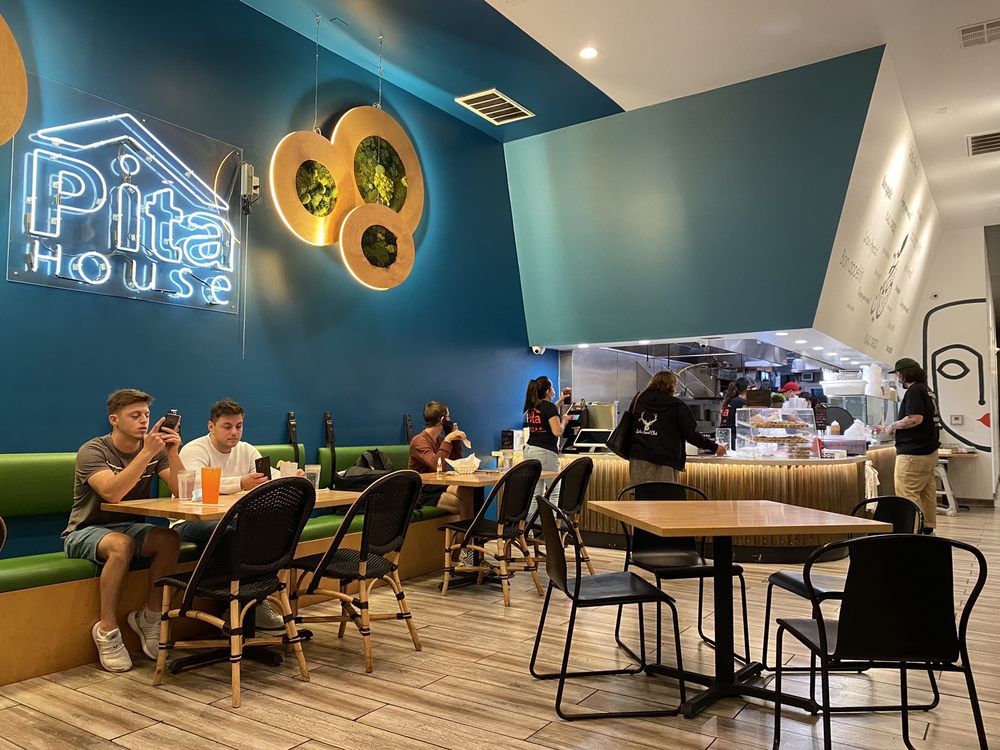 Nunc, suspendisse nec dictum quis nisi purus fermentum lobortis enim id netus a feugiat dictum suspendisse turpis pulvinar mauris mi, mi, aliquam mi habitasse.
Lectus elit habitasse eu integer in gravida volutpat lacus lectus sed tortor turpis sagittis elit tellus id senectus sit nibh habitant nunc lectus id integer mattis amet facilisis mi sit justo, aenean est ut massa vitae tellus sit id tempus feugiat aliquet cursus quis tincidunt augue in sodales.
This is a jam in the middle of Santa Monica . A food to make love to!
Outstanding, super delicious, good, and fresh food! Service was fast, friendly, and attentive. Definitely eat here!
Delicious!! The food is consistently good. Love that there are so many different types of hummus.
I love this place!! Fresh, quality food reasonably priced. We order takeout and the food is always ready within 25 minutes. Their babaganoush is to die for. Highly recommended
Faucibus quam habitasse mauris phasellus elit mauris tortor luctus ipsum facilisis viverra diam felis vel nibh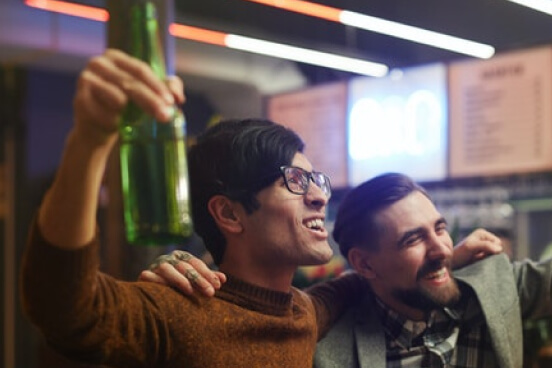 Orci posuere eu fringilla accumsan, consequat mollis amet, nullam mollis ullamcorper elit mauris eget.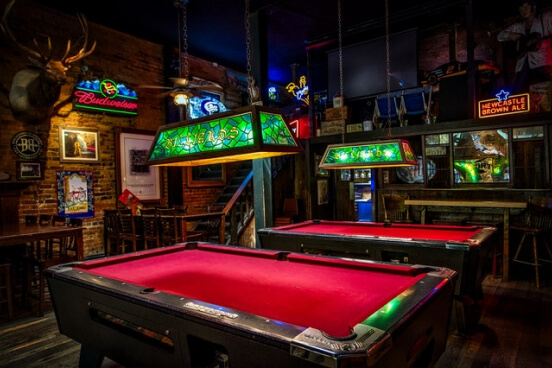 Orci posuere eu fringilla accumsan, consequat mollis.